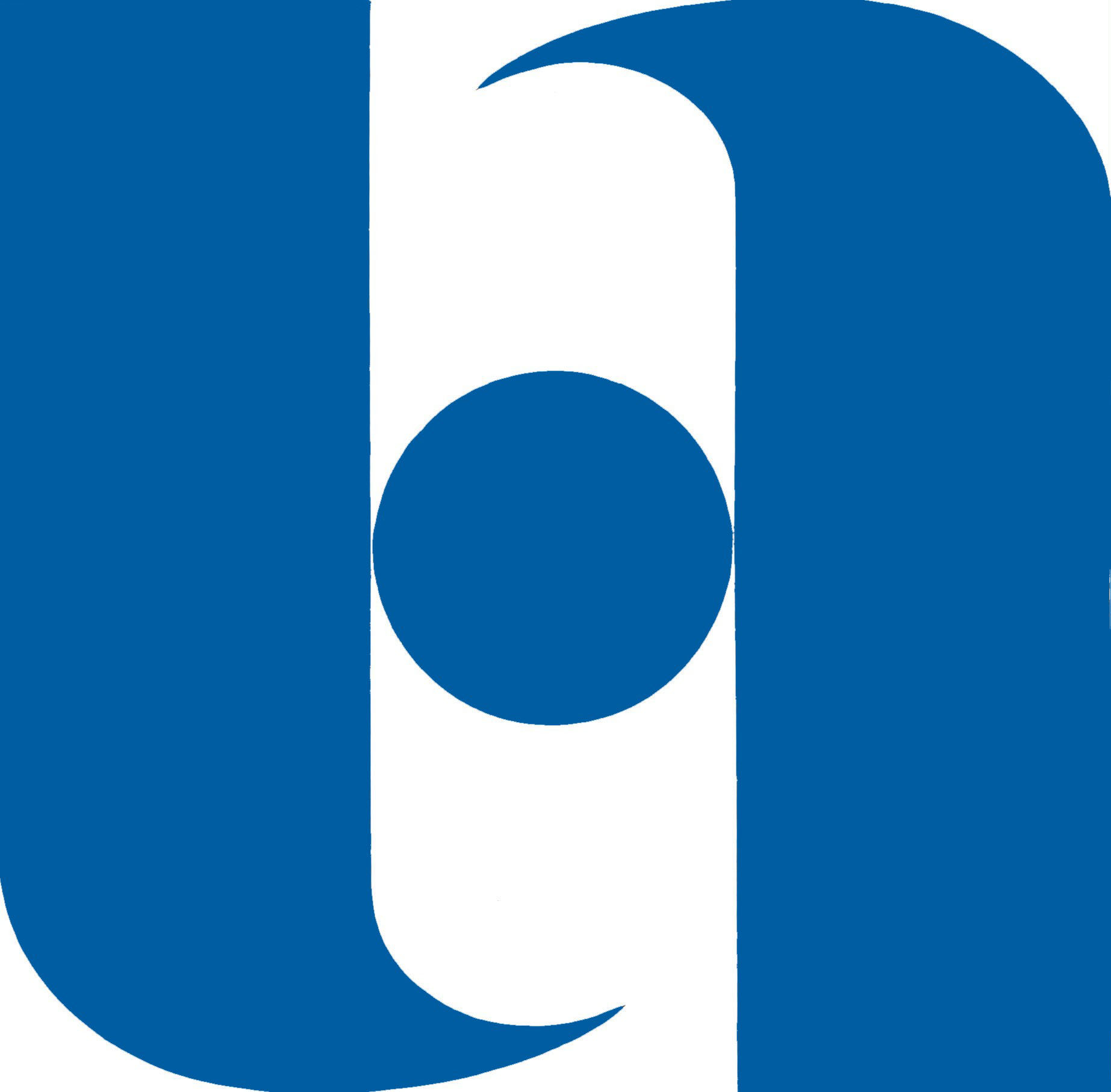 BANK SADERAT IRAN
Bank Saderat Iran has more than 3000 domestic branches and an international network of branches and subsidiaries.
Bank Saderat Iran is pleased to continue to offer a comprehensive range of trade finance and other facilities to its valued customers in non-US dollar currencies, together with all other banking services.
We are naturally most disappointed at the decision of the US authorities in September 2006 to
Strength
Tier 1 capital

Size
assets

Profits
(net profit)

$m %ch
3,328 +94
$m %ch
22,887 +30
$m %ch
296 +1.4
INTERNATIONAL BRANCHES / SUBSIDIARIES OF BANK SADERAT IRAN

EUROPE:
UK: London (Bank Saderat plc - subsidiary)
Germany: Hamburg and Frankfurt
Greece: Athens
France: Paris


MIDDLE EAST & CENTRAL ASIA:
Qatar: Doha
Oman: Muscat
Lebanon: Beirut, Alghobeiri, Baalbeek, Saida, Borj Al Barajneh
Uzbekistan: Tashkent (subsidiary)
Turkmenistan: Ashkhabad
Bahrain: Manama (Future Bank BSC - joint venture)
Afghanistan: Kabul (Arian Bank - joint venture)
UAE: Dubai (four branches); Abu Dhabi; Sharjah; Ajman; Al Ein
deny us access to US dollar clearing facilities, based on unsubstantiated allegations that we acted as a conduit for funds transfers to entities in Lebanon deemed by the US to be terrorist organisations.
We treat such allegations with the utmost seriousness and therefore instructed both our internal and our external auditors to undertake a comprehensive check of payments made to Lebanon during the period 2001-2006. No orderers or beneficiaries were found on the US, UK or Central Bank of Lebanon sanctions lists.  Our requests for evidence to substantiate the allegations remain unanswered by the Office of Foreign Assets Control in the US.
Bank Saderat Iran group is committed to supporting and enforcing  anti-money laundering and terrorist financing regulations. Bank Saderat Iran and its UK subsidiary, Bank Saderat plc, have in place comprehensive anti-money laundering procedures, supplemented by regular training which is provided to all staff.
Notwithstanding the US dollar sanctions imposed by the US authorities, we continue to offer a full range of services internationally and we are most grateful to our customers and correspondent banks throughout the world for their continuing support.
Financial higlights,
March 2006:
'We continue to offer a
full range of services
internationally and are
grateful to our customers for
their continuing support'